The richest man in the world - Jeff Bezos has promised a donation of $ 10 billion. Of this, he has now distributed the first 791 million.
Jeff Bezos is setting up a huge $ 10 billion environmental foundation. This was announced back in February by Amazon founder. Nothing has happened about it so far, but now he has revealed what he will spend the first $ 791 million of the 10 billion on.

It will distribute the support among 16 organizations and will continue to provide $ 10 billion to organizations, scientists and activists working against climate change, as previously promised.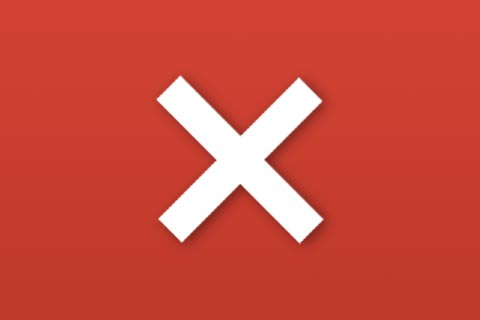 "No matter how important it is for the world's richest to donate to environmental goals, and no matter how much prestige it has, even $ 10 billion isn't close to what's needed," the Fast Company business newspaper said. A 2019 Morgan Stanley analysis is cited that it would take $ 50 trillion by 2050 to achieve a zero-emission economy.
https://hvg.hu/zhvg/20201117_Jeff_Bezos_klimavedelem_adakozas
Image: https://www.financialexpress.com/industry/pm-narendra-modi-us-visit-excited-to-keep-investing-growing-in-india-says-amazon-ceo-jeff-bezos/735981/