On Tuesday, September 21, 2021, our cluster participated in the conference combined with B2B negotiations, which will be held as part of the 88th Novi Sad International Agricultural Fair. Where the Archenerg cluster presented its international projects, including the Smartenergy project.
The purpose of the event was to get to know Hungarian and Serbian-Hungarian companies and increase their competitiveness and promote their cooperation.
Current and innovative research and developments were presented at the event within the Serbian-Hungarian economic cooperation.
A lot of companies represented themselves from the machinery, ICT, and energy sectors related the agriculture and sustainable development, and Agriculture products. Approximately 1000 exhibitors presented themselves at the event.
The Archenerg Cluster presented the Smartenergy project at the event, which was represented in English by Antony Kez.
The Smartenergy project provides both Hungarian and Serbian companies the opportunity to cooperate with actors from other countries of the European Union (Italy-Clever Cluster (envipark), Belgaflux50, Tweed Cluster, Francia-Minalogic, Tenerrdis) and to participate in missions.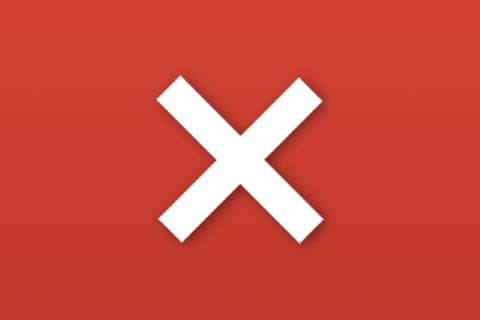 The event was held from 14:00 to 17:00.
Professional presentations took place after the opening event.
Károly Molnár, export manager of UBM Feed Zrt., presented on the topic "Challenges and perspectives of the industrial sector in the Balkan region".
The presentation by András Sándorfy, the managing director of the Marton group, was about "adapting to changing climatic conditions, including with digital solutions".
Judit Patinszki, the export manager of AlphaVet Kft., spoke on the topic "Possibilities of plant protection with natural preparations".
The vice president of our cluster, Tony Kez, also had the opportunity to present the opportunities offered by the Archenerg Cluster to businesses within the SmartEnergy project and presented the great potential of industrial hemp, and this sector development in Hungary.
Finally, Dr. Maja Timotijević, director of the Kompanija hub, presented how industrial hemp is cultivated and processed in Serbia.
After the Q&A, the event was followed by B2B type of business negotiations, where the participants could discuss further cooperation.