Adidas has begun developing a plant-based imitation leather that will be used in shoe manufacturing. The material the company is working on with partners will be made from fungal mycelium. This alternative is a new initiative of the company in sustainable development.
The sportswear company said it is working on a new material - plant-based leather that will be made from fungal mycelium. When the shoe will be available in this leather - the company has not yet spoken.
In 2020, Adidas launched a vegan version of Stan Smith's gym shoes and promised to ban the use of fur in its products.
The new material has become a part of Adidas 'sustainability initiatives. The company has set a goal to eliminate plastic waste. According to Adidas, 15 million pairs of shoes were made from recycled plastic in 2020 and this number is planned to increase to 17 million next year. The company said the plastic from which the shoes were made was collected at beaches and coastal areas.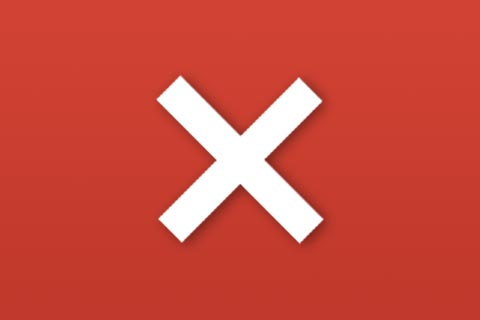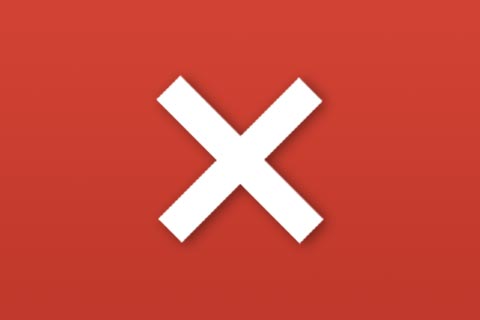 In 2017, Adidas introduced for the first time a product made from recycled material. This was Ultraboost Parley. In addition, it has begun to develop new material from recycled cotton and has already added recycled polyester to several product families. The company recently announced that from 2021, more than 60% of its products will be made from alternative materials.
For several years now, the footwear industry has been noticing the drive for more sustainable production. The most active in this is Adidas and a new shoe company Allbirds. The companies are jointly designing low-carbon shoes.
Recently, Everlane and Nike have also joined the more sustainable shoe industry. The reason for this trend is the popularity of such shoes, especially in the United States, where they are often seen as a status symbol.
According to Erik Liedtke, board member and CEO of Adidas, making shoes more sustainable is a logical start given the complexity of the manufacturing process.
"Making shoes is the hardest task," Erik said. - And this task must be accomplished primarily to maintain the advantage. We need to define a certain standard that we will apply to all products ".
Source: https://rb.ru/story/adidas-plant-based-leather/
https://woohoo.hu/adidas-vegan-bor-cipo/
https://bykvu.com/ru/bukvy/89294-adidas-izgotovit-formu-iz-plastika/
https://www.loveexploring.com/galleries/94665/these-images-show-the-true-impact-of-plastics-on-our-oceans?page=1