At the beginning of December, we visited the Big5 Trade Fair in Dubai in support of the ICBUILD project.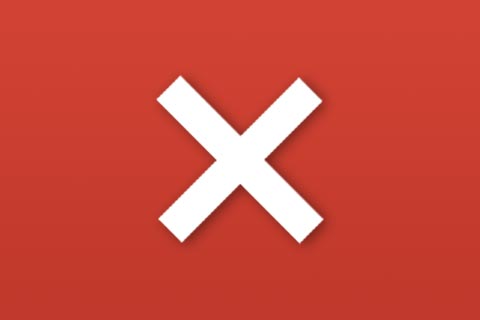 With the services provided in our ICBUILD "Boosting the Internationalization for Circularity in the Building Environment" project, we want to support circular economy solutions in the construction industry. The aim of the ICBUILD consortium is to facilitate the integration of the members of the partnership, which includes the Polish, Hungarian, Italian, Serbian and Slovenian clusters, into third country markets (Canada, India, Mexico, the United Arab Emirates and Brazil).
The Big5 Exhibition was held in Dubai between December 5-8, 2022.  4 SMEs from Hungary came to the event with the ArchEnerg Cluster: representatives of construction companies Energotest, Hunify, MG Epitesz and SR Concept. In advance, the SMEs received preparatory training in the form of an online webinar on business opportunities, code of conduct and expectations.
The Big 5 is the largest and most influential construction exhibition in the Middle East, Africa and South Asia. At the exhibition, it was possible to meet the main buyers and best distributors of the region.
According to experience, the wise building philosophy (in contrast with smart building) seems to have a large market in Asia. According to the feedback, the possibility of attending the Big5 exhibition gave the motivation to learn Near-East market, its specialities and business opportunities that they can exploit during the forthcoming period of European recession. As per their perception, the energy is not at all such a big issue over there as it is in Europe, and though they intend to go green, their mind is very different . Smart solutions mostly mean solar panels, and multi-function smart devices, robots there.