A record amount of new solar power capacity will be built around the world this year and in the years to come. Hungary is not expected to be left out of the rising trend either; the process is supported by the EU.
After 2020, a record amount of new solar power capacity is expected to be built worldwide in 2021. New installations are expected to grow by an estimated 20 percent, with a persistent shortage in the raw materials market. The more dynamic capacity expansion than previously expected will continue in the coming years, thus the installed capacity of solar power plants operating worldwide may even triple in the middle of the decade.
In Hungary, there was a lack of raw material and supplier capacity in practically the entire construction industry at the time. Thus, by 2021, compared to previous years, both logistics and manufacturing costs have risen drastically. Experts say there is a growing interest in solar systems or other renewable energy in the residential and corporate sectors. From 2021, Hungary will have all new investment commitments to provide 25% of its energy consumption from renewable energies, otherwise it will not use it.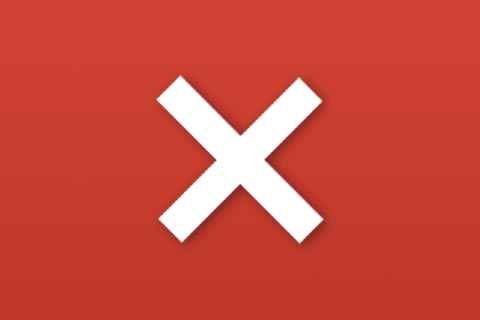 Source:
https://www.portfolio.hu/global/20210811/magasabb-fokozatba-kapcsol-a-napenergia-terjedese-496066