On November 18 and 19, 2021, in Budapest, we participated in a 2-day event with our partners through the GREENERG-PRO project.
The 2-day training of GREENERG-PRO was attended by Ecopanonia from Serbia, IMP-PAN from Poland and the ArchEnerg Cluster from Hungary.
The event began on Thursday at 10 a.m. with the first training during which the main topics were the Agreement on Government Procurement of the World Trade Organization (WTO), Introduction of the WTO GPA, and EU Directives. On the second training we talked about the EU Green public procurement, and about the Country-specific regulations. In the evening hours there was an opportunity for networking.
On Friday we participated on the Training by HEPA (Hungarian Export Promotion Agency). They talked about partners in the target countries - organisations in the public sphere that may launch tenders and public procurement business opportunities. They informed us on Taiwan, Israel, Vietnam and Singapore with a focus on public procurement in the green sector. The Greenerg-pro project meeting took place in the afternoon.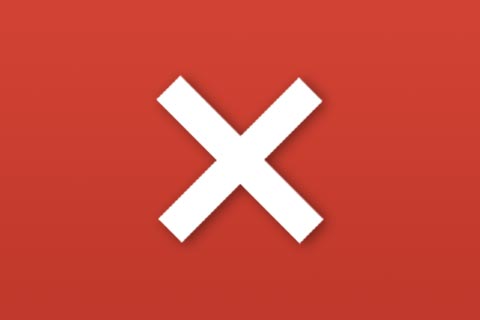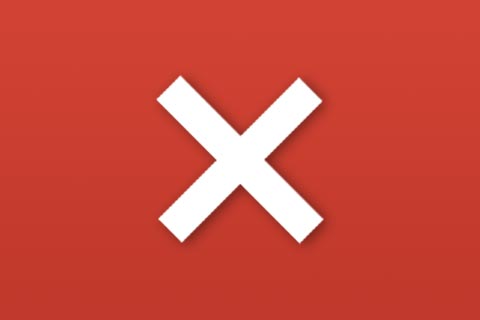 Thanks to HEPA for participating and presenting!
GREENERG-PRO website: https://www.greenerg-procurement.com/